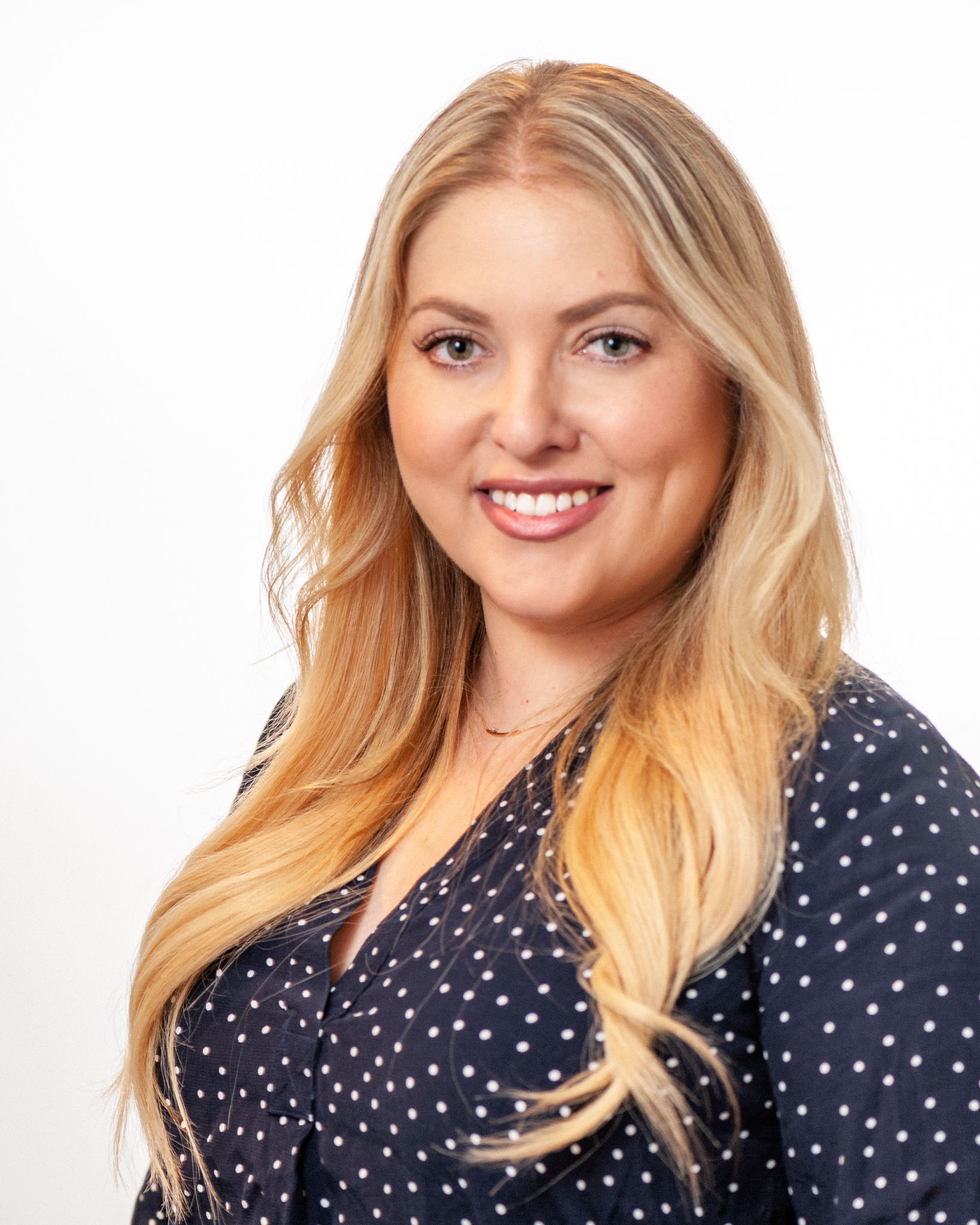 Julia Alperovich is a licensed therapist with the California Board of Behavioral Sciences in Marriage and Family Therapy, (LMFT# 104657) and is also a professional coach, certified by the Certified Coaches Alliance (CCA# 754487). Alperovich holds a Bachelor of Arts degree in Clinical Psychology from Florida State University, a Master's of Science degree in Marriage and Family Therapy with a focus on the neurophysiology of addiction from Seton Hall University, and is a current doctoral candidate at The International Institute for Clinical Sexology specializing in sexual addictions and healthy sexual practices. Alperovich is an active member of The American Psychological Association, California Association of Marriage and Family Therapists and San Fernando Valley Chapter and Los Angeles Chapter, Women's Association for Addiction Treatment, International Institute for Trauma and Addiction Professionals, The Association of Partners of Sex Addicts Trauma Specialists, and The Society for the Advancement of Sexual Health.
Julia treats adult individuals, groups, and couples around the focal areas of intimacy, sexuality, sexual identity, sex addiction, pornography addiction, and partner trauma in partners of addicts. Her approach is a proprietary mix of directive and integrative approaches that combine a sex-positive perspective with the use of the addiction model, when necessary. Clients are seen by appointment in her two Los Angeles offices, in group sessions, and by remote consultation, as often as their treatment plan dictates.
A longtime advocate and friend of the LGBT community and supporter of diverse and innovative views of relationships and sexual expression, Therapist, Julia Alperovich is dedicated to both the recovery of her patients and their fair treatment. Patients experiencing hardships are able to apply for payment deferment and assistance upon consultation. Please call for a free consultation.
International Institute of Clinical Sexology
M.S. Marriage and Family Therapy
American Psychological Association
New Jersey Association of Marriage and Family Therapists
Director of Intern Relations
California Association of Marriage and Family Therapists
California Association of Marriage and Family Therapists/ San Fernando Valley Chapter
California Association of Marriage and Family Therapists/ Los Angeles Chapter
Women's Association for Addiction Treatment
International Institute for Trauma & Addiction Professionals
The Association of Partners of Sex Addicts Trauma Specialists
The Society for the Advancement of Sexual Health